SFC Update
201

3-

14 SFC Members

who

would like to access the SFC section for translations,
Please send a message to >>Admin<<
(

I

nclude : Full Name, SFC ID, SFC Username, Email)
Thank you!

201

2-

13 SFC Members

The DVD and Story Book translations are available on request, please contact Stina for info. Thanks!
------------------------------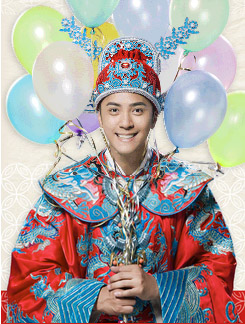 ------------------------------

------------------------------

1st Japanese Album
The SHOW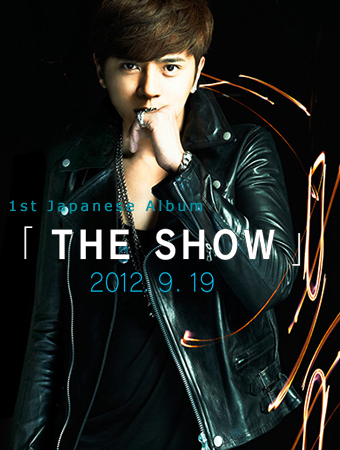 -------------------------------

Just Some Things To Note:
1.) Pictures can be from news articles, professional photoshoots, photoscans, photos from magazines, etc. As long as Show is in the picture, it is allowed in this section.
--If possible, please post the pictures of one event in the same post. If more pictures are found, but the post has been made, just post the picture in response to the thread. The thread starter can update their opening thread and add those pictures.

2.) These pictures are not ones customized or created by you. If you have customized/creation pictures, these may go under the [[
[You must be registered and logged in to see this link.]
]] Section.
3.) Please also remember to indicate the source of pictures if they don't belong to you.

4.) And for pictures that are posted here, please don't hotlink them (hotlink=copy and paste the url of the picture and post it elsewhere)

just save the photo uploaded it onto your own image hosting server... unless of course it's like someone's personal photos. In that case, drop a message to the photo owners, and ask them for permission!


---
Permissions in this forum:
You
cannot
reply to topics in this forum